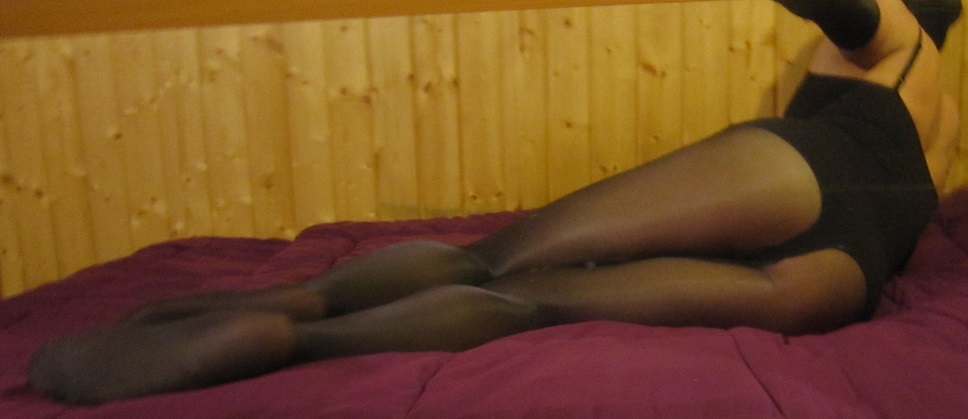 While I do have some bodysuits in my vast collection of lingerie, I only have the ones that lightly drape over my body, kind of like a leotard. For the most part, they are comfortable and perfect for lounging around as feminine me. Then there are those bodysuits that are strictly for shaping, tightening you up in all those loose places. Those, however, tend to make me feel like a sausage and look like someone out of a 80's Sears catalog.
One day, in my occasional lingerie browsing, I came across a bodysuit that looked incredible (of course on a female model) but was a shaper type. Normally that makes me look on but I couldn't take my eye off of this, the Item m6 Shape String Body. It appeared somewhat like a swimsuit but was a typical style I normally like in a non-shaping bodysuit.
Regardless, I bought one… and was quite surprised by what I slipped into.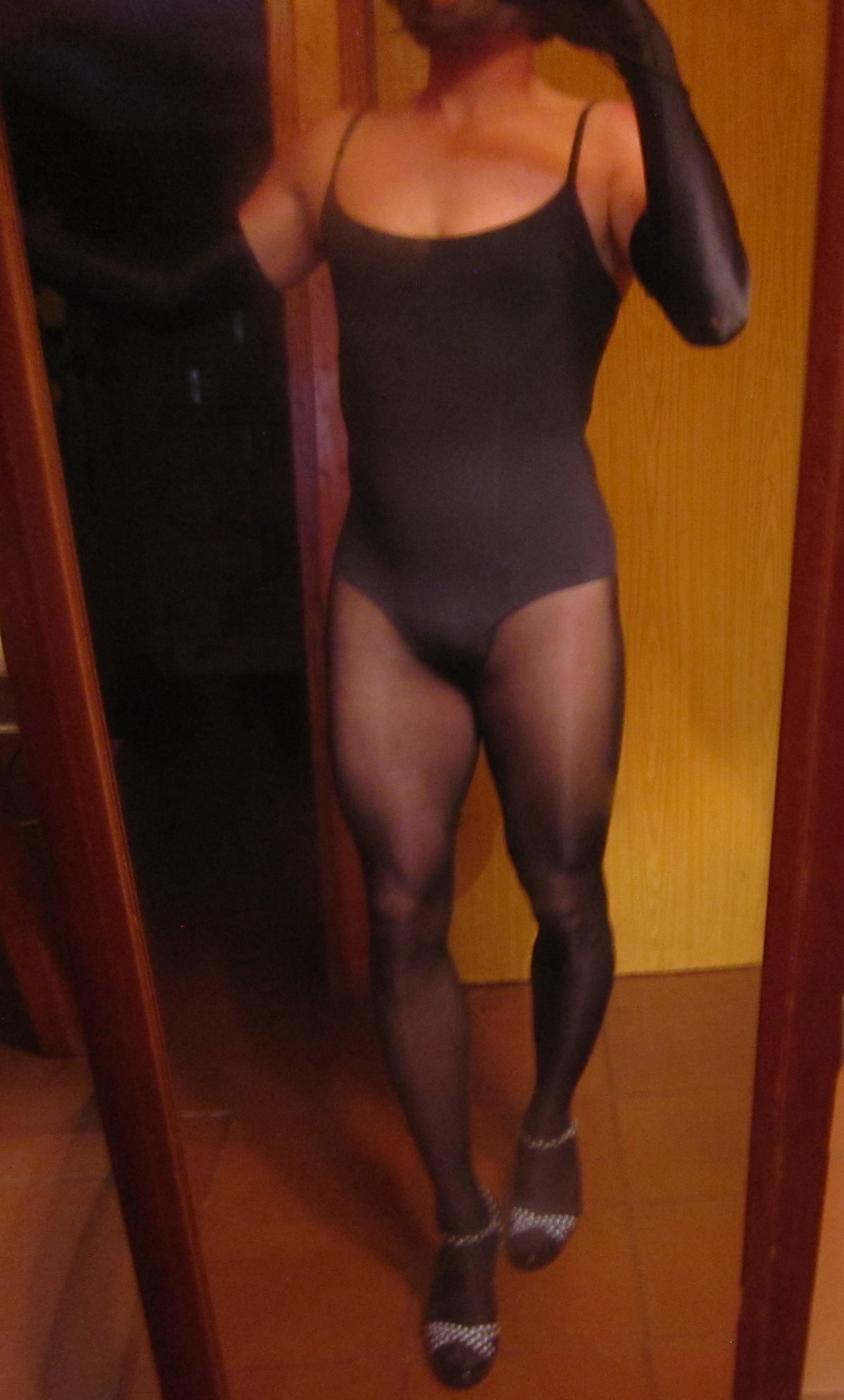 Adding to my curiosity of the Item m6 shaper was it's description as, more or less, a German engineered and very well designed garment. That may have been brilliant marketing on their part but I couldn't help to think that this was created in a BMW factory's lingerie division. I mean, how good could this really be?
Well, excited to try it on (of course), I decided to grab some black Wolford Neon pantyhose and my favorite heels and see how it really stacked up to my lingerie collection. One by one, I slipped into them, then the long-awaited shaper… hmmm, this definitely wasn't what I was expecting.
The fit was tight and compressive, as expected, but without being uncomfortable. In fact, there wasn't any restriction of movement or shifting around my body. I even tried a little impromtu aerobics, a stress test of sorts, and still it stayed on like a glove. This is normally where those aforementioned 80's style shapers give you a nice bruise from the underwiring or make you cough from the constriction.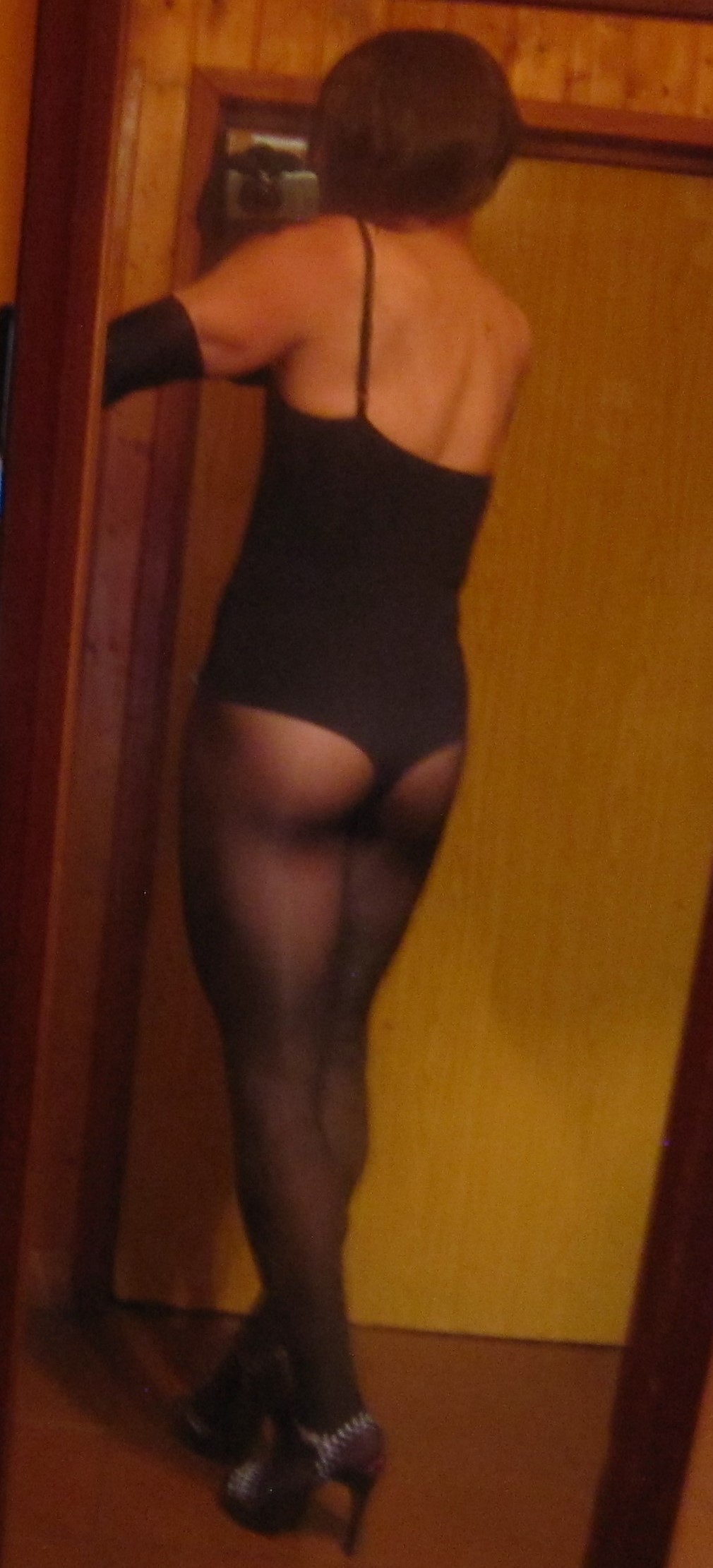 And that slimming? The bodysuit is so effective it probably takes you down a couple sizes. OK, maybe not, but it did a very impressive job of smoothing out my lines giving me a slightly more womanly appearance (at least in my little old opinion). What I really like, though, is that I actually feel really sexy wearing it. It has kind of that erotic tight feeling, the same you get when wearing pantyhose, if you know what I mean.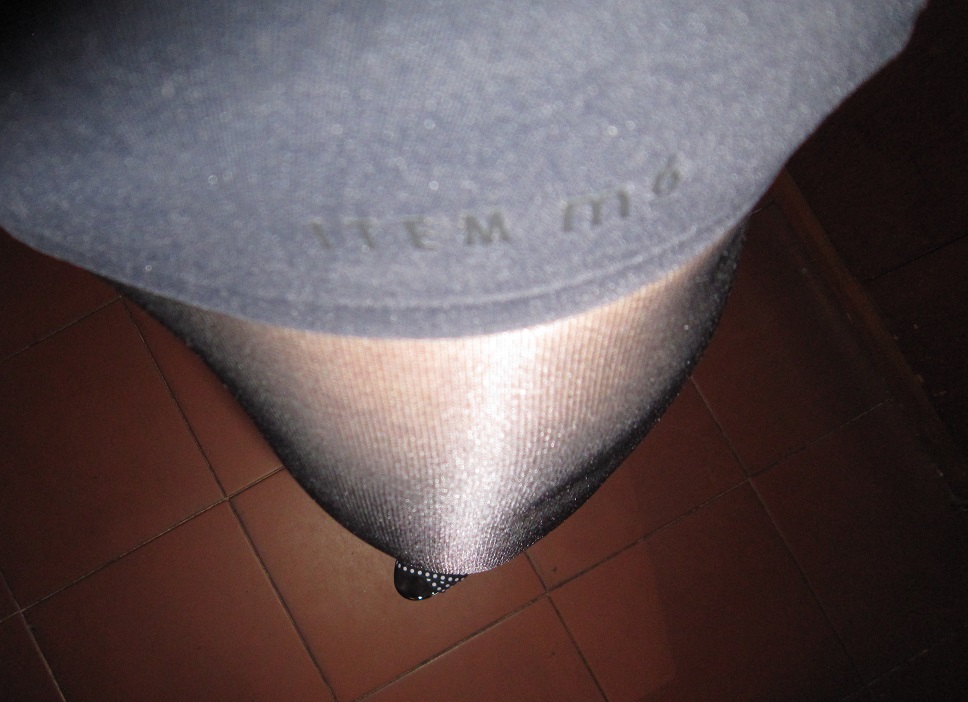 Of course, pairing the Item m6 with my favorite tights and heels makes the whole experience all the more feminine fun. The bodysuit is something I would surely wear under something dressy for a night out but, hey, I think I'm going to lounge around a bit in this at home since the Item m6 is quite capable of that as well.
Now, with all this gushing, the Item m6 bodysuit definitely doesn't come cheap with prices hovering the $100 mark (taking the exchange rate into account too). I'm highly satisfied with my purchase, however, for something rather pricey and not with a Wolford label.
Some links in case you may be interested in slipping into one yourself (non-affiliate):
Item m6 Shaper (manufacturer website)