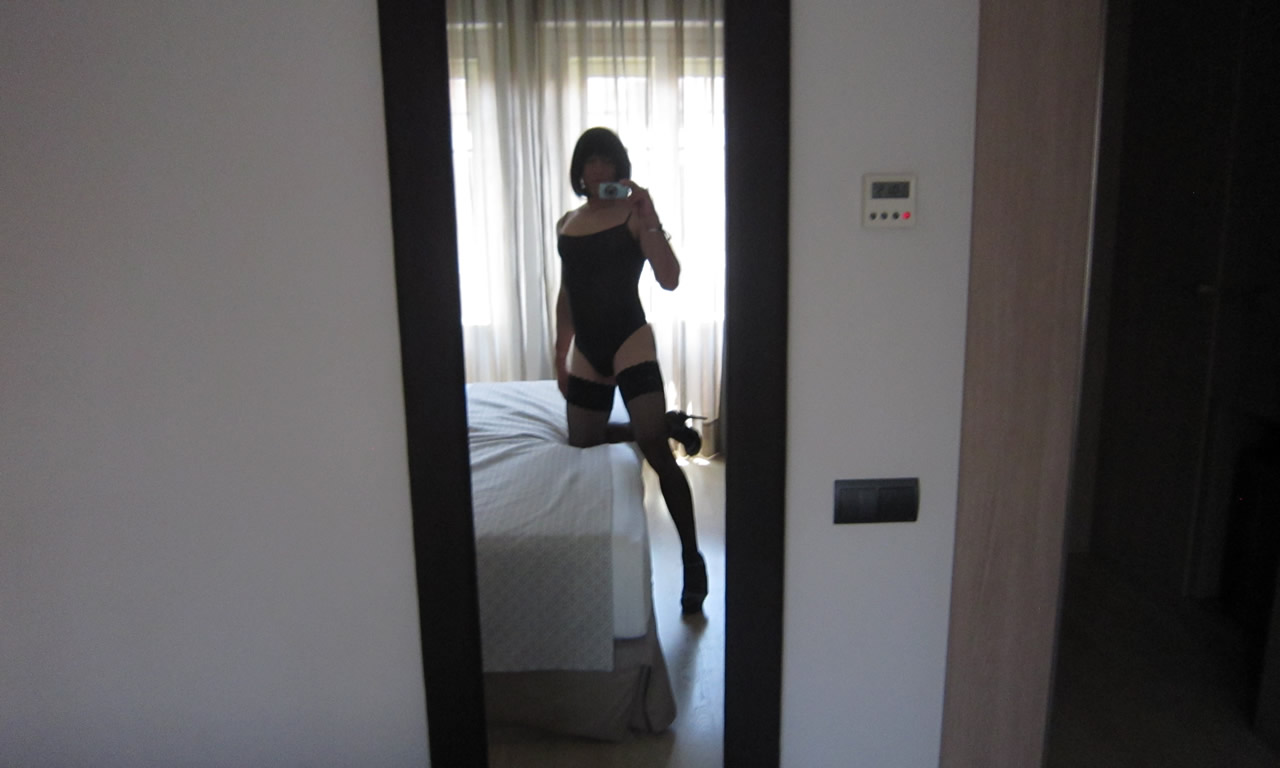 For about the last, oh, couple of decades, we've had the convenience of shopping online which means 1) Waking up in the morning (or drinking wine before bed) 2) Thought comes to your head to buy something (sexy) and 3) Browse around and eventually click the Purchase button, but then 4) Wait that day or two for that "special" package to come.
Particularly for the closet crossdresser, this is fairly standard procedure… easy, you get what you feel like you want and no one else needs to know or doesn't care on the other end. I mean would you rather have to pick out your silky treasures in person and then get that side-eye from that real female taking your payment? There use to be that day when having to shop in person use to exist you know.
Wait, hold on, you can still shop in person?!! Lingerie, pantyhose… makeup too?
OK, I'm sure there are many crossdressers out there who do actually buy their femme gear in person which nowadays isn't anything out of the ordinary. So I happened to be near a large department store last weekend and, knowing they have my favorite Wolford Neon 40 tights, decided to go in and "have a look around." Now, truthfully, I usually have bought pantyhose in person every now and then (even lingerie when I was 16) because it always gave me a bit of an adrenaline rush. There was even one time when I was purchasing the aforementioned Wolford Neon 40 tights when the sweet cashier lady commented to me "Wow, you just went right to those quickly!"
Um, yeah, caught. I'm pretty sure I blushed as I handed her my credit card.