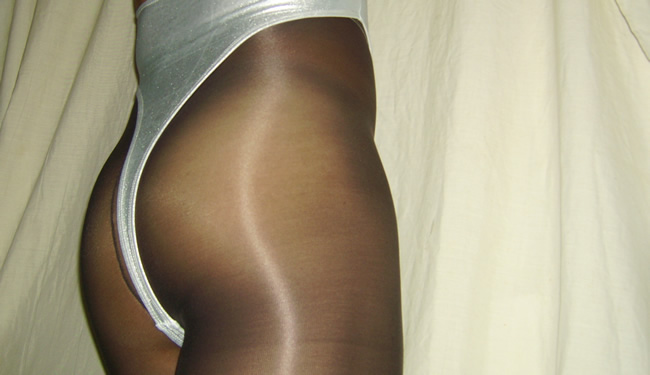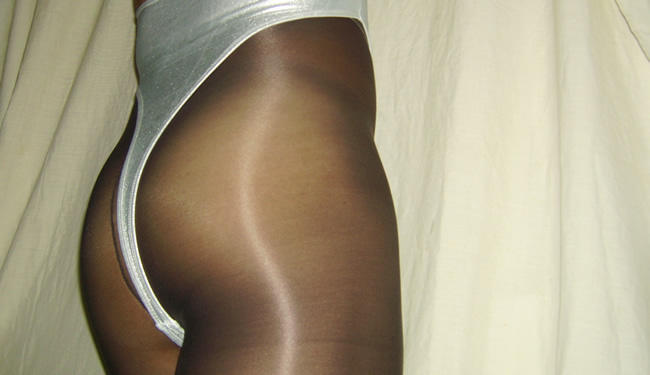 Part 2: A Date With Cherry Knot
Part 1: An Offer I couldn't Refuse
* * *
Part 3: Jane Fonda's Kinky Workout
Next Saturday couldn't come soon enough (pun intended). I arrive at the studio again to the same movie crew, Tanya, Paul the cameraman, Tom the producer and the lovely Cherry Knot. Yet, there was one other person there not present last week who I was introduced to as Janine, the crossdressing star Tanya had mentioned who was very beautiful and convincing. She wasn't lying.
Both Cherry and Janine happened to be dressed up in their "costumes" already which consisted of spandex thong leotards, super shiny pantyhose, leg warmers and a cute little belt around their waists. This is quite the getup to satisfy that throwback leotard and pantyhose fetish that I guess they were seeking to do. I even remember my own fetish developing from all of those workout videos of the 80's my mom had. Yet, to this day, it never goes away.
Tanya doesn't waste time in handing me matching garments to wear: a shiny silver thong leotard, belt, black legs warmers and a pair of black pantyhose that weren't the Wolfords from before but similar shiny workout tights that Cherry and Janine are wearing. I recognized them as being workout tights from JC Penney which I love to wear.