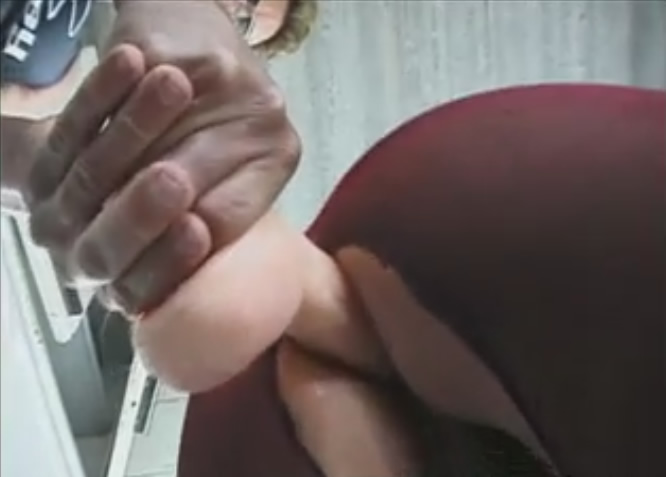 * * *
Part II: A Proposition She Couldn't Refuse
Daniel finally arrives home after a day of casually running errands, just the usual weekend catch up tasks in his normally busy schedule. He enters the lobby of his apartment complex, checks his mailbox and finds inside a letter, completely unmarked of a name or address. "This is odd," he thinks to himself curiously looking at the envelope as he locks his mailbox and goes upstairs.
As soon as he enters his apartment, he grabs a knife and rips open the envelope to find a letter containing a printed image and a message, seemingly sinister looking in all capital letters. Daniel gasps in shock as he recognizes the image as himself crossdressed in a rather sultry pose on his bed wearing nothing but a teddy and pantyhose. He suddenly remembers now that this could only have come from his "Danielle" Facebook page.
Then he reads the message. "What? Tomorrow night at the corner store?" he thinks out loud to himself. "Is this some kind of joke?" Daniel begins to worry that this appears to be an attempt to blackmail him by outing him as a crossdresser in public.
Little did he know of what was really in store to come, so to speak.