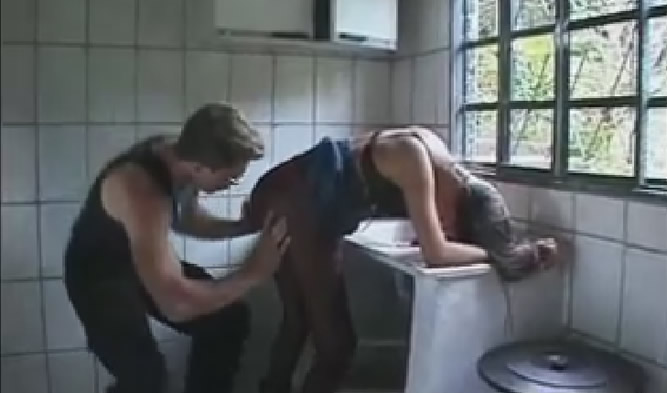 Part I: I Know Your Secret
Early one Saturday morning, Daniel and his girlfriend, Jan, were just exiting his apartment when they ran into Greg, who lives two doors down and on his way out to grab a cup of coffee at the corner store. They make their typical friendly but superficial small talk as neighbors usually do. You know, how are you? Weather looks great today, doesn't it? The same old bullshit regurgitated over and over each time they saw each other.
What wasn't obvious, however, were the secrets between them, one in particular, held by Daniel.
Daniel, to those that know him, is the typical young professional that most aspire to be. Fit, attractive, has a good job as a banker and quite the attractive girlfriend in Jan, who he plans to propose to sometime in the near future. Yet for pretty much all of his life, he has secretly dedicated his time to another passion of his. That is, crossdressing.
There was nothing he loved more, when Jan wasn't around that is, than to pull out that locked trunk from under his bed and drape himself in the magical contents contained within. Expensive pantyhose, sexy lingerie, expensive dresses, makeup, wigs and, of course, the two pairs of Louboutine heels to round out the collection.
Usually, as a crossdresser, he (or shall we say "she") would spend hours alone perfecting her feminine look as "Danielle" then take photos in sexy poses of herself to post online in several of the online profiles she had, unfortunately, including Facebook. Judging by all the responses Danielle received (and pleading requests for a quick fuck), she was quite the stunner as well. All of this attention to Danielle served but to strengthen her womanly identity and further her crossdressing habit.