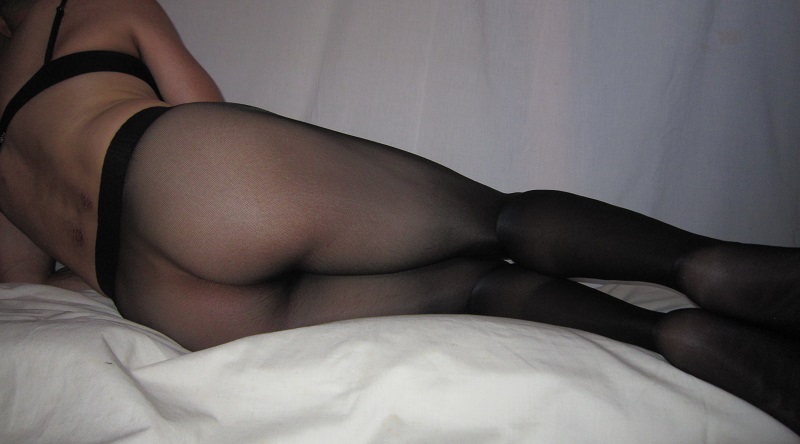 As a major pantyhose enthusiast, there was always that one lingering desire I've always had in the back of my head. Ever since I've seen those images of those super shiny seamless Wolford pantyhose worn on those lucky-as-hell models, I knew I had to have a pair. Sure, the Wolford Fatal Neon were discontinued in the last millennium, but they can be found. That is, if you don't mind skipping your rent payment for the month.
Still, the fantasy of draping the queen of the pantyhose over my legs and basking in their shiny glow persisted for years. Years of checking those eBay listings became a routine of window shopping for that one thing I'll probably never buy in my lifetime. Besides, Wolford makes the Neon 40 pantyhose which are currently the reigning queen and make quite a nice private time in those silken legs they leave.
Yet, recently, I found a pair that only cost the arm and let me keep the leg. I purchased them on the spot, then waited like a kid on Christmas for that delivery. Of course, I opened up that package like that same kid on Christmas.