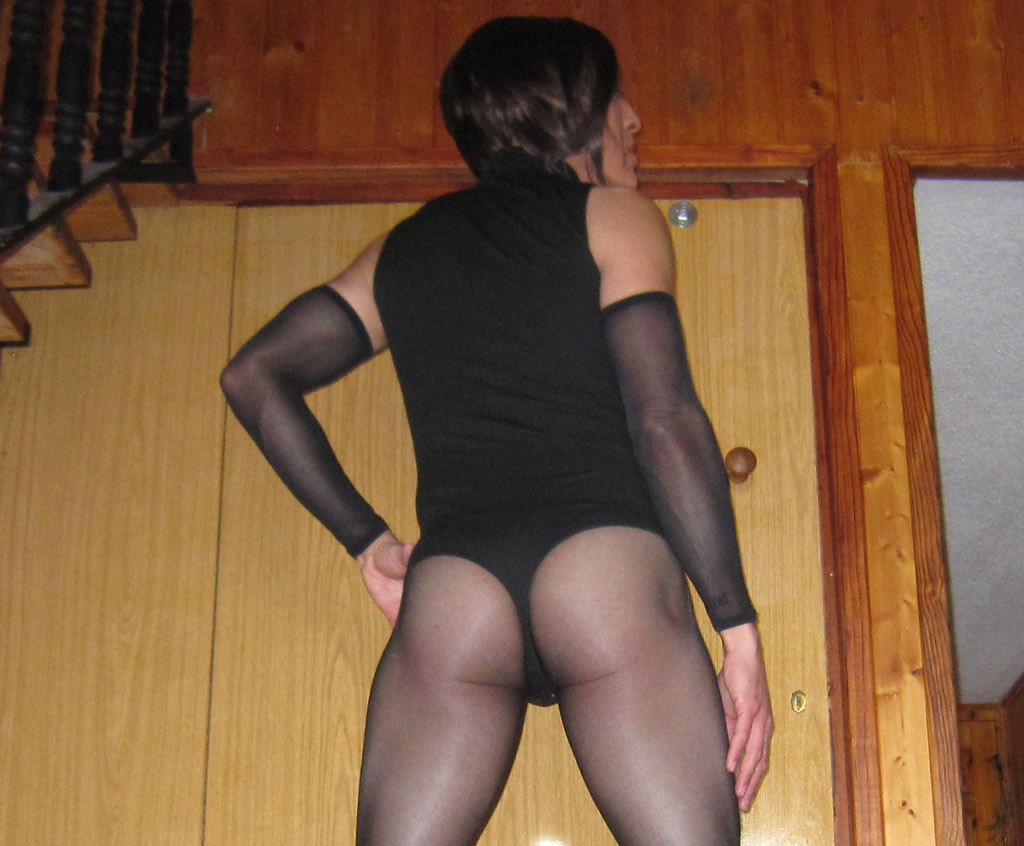 Normally I'm all about whatever Wolford makes, like you know those Neon 40 tights. It shouldn't be a surprise that I'm signed up for their newsletter, have a Wolford branded makeup bag and now a nice little collection of tights, bodysuits, bras, panties… you get the idea. So one day, while browsing their website to their new additions, I came across something that was somewhat hard to fathom, especially for them.
Is that pantyhose for the arms I see? They look like long gloves (which I also love) but not covering the hands, AKA sleeves.
OK, well, time to buy these and check them out for myself.
Then they come. I rip the little boxes open and slip one of these suckers on my left arm. Then the other on the right arm.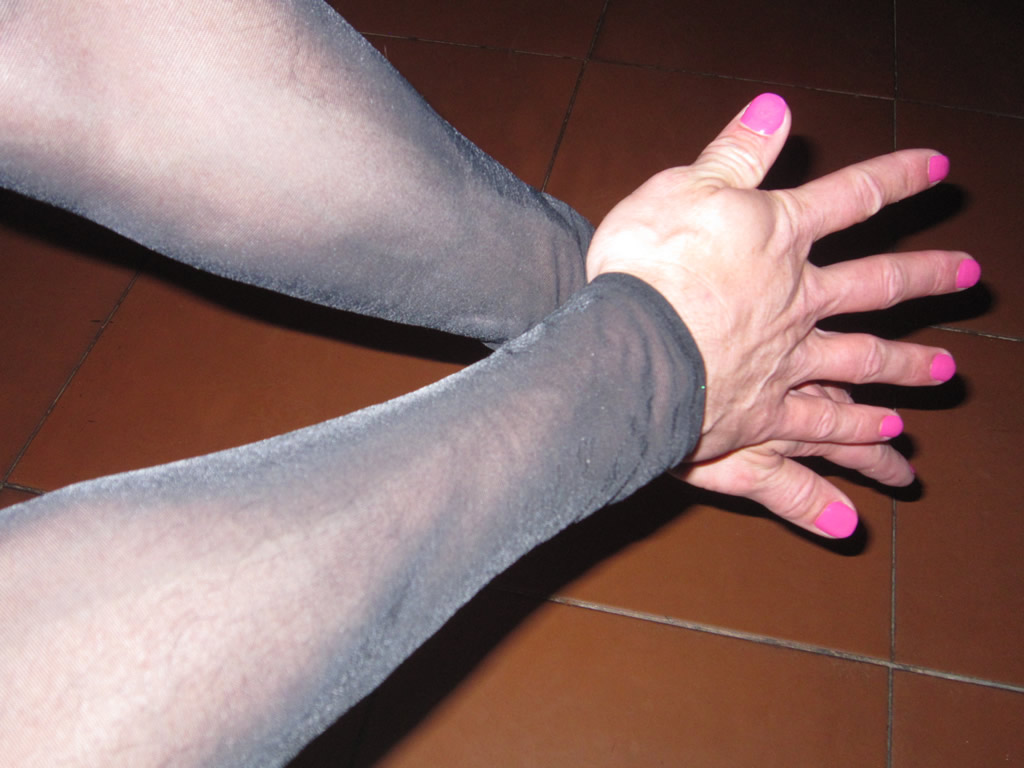 My reaction is a sort of bewilderment. These are rather sheer, maybe 20 denier (not listed), and are definitely not the shiny soft nylon of their Neon 40 distant cousin. In fact, there is not even a hint of shine being a completely matte finish. Isn't it that Wolford shine that makes their nylon so perfectly sexy and ourselves willing to empty out bank accounts to get our legs in them?
That said, I can't say that the Moonlight Sleeves are all that bad. I usually like to wear long gloves or even sleeves like these to hide the visible manliness in my bare arms when slipping into my girly garments. Something subtle usually works out best and the Moonlight Sleeves are on the more subtle side. So in that sense they do their job well. As far as the erotic value while wearing them… fairly neutral. I guess the only thing that would make these a sexy necessity is if the nylon were swapped for the the good Neon 40 stuff. We know that's probably not going to happen soon.
I guess I'll have to make do with the cute little logo right by the wrist to remind me they are the boss of nylon. Most of the time.
Wolford also happens to make Moonlight Tights, seemingly from the same 20 deinier no-shine nylon and, oddly, with oversized legs to give them "a fashionable and elegant finish." In other words, they bunch up at the ankle (the elegant finish), leave no trace of what I would consider their trademark beautiful shine and, of course, are priced in the luxury range. Yeah, I'll pass on these.
I get it that Wolford is company of high fashion order and they need to continue to innovate and wow the world year after year. Maybe my fashion sense is not quite on their level. OK, definitely not on their level. I still love them even if they put out kind of a dud for my taste. After all, I still am wearing a pair of black Neon 40 tights that can practically withstand war on a battlefield and look incredible on a crossdresser at the same time. Yes I'm narcissistic.
You can bet that the next thing that catches my eye from them, though, will be bought, tried out an adored by me. That is IF it's made from the Neon 40 nylon fabric.